Industrial lighting, must-see in your houses
Very fashionable at the moment, industrial lightings for the living room offers at the same time refined, modern and warm side. Chandeliers, spotlights, industrial wall lights, bedside lamps or simply lying on the floor, we find it now with all forms. All interior designers played the game and are now flooding the market with their creations. So there is full of choice to find your happiness !
Materials first
Surfing on the current fashion combining chic and salvage, industrial lighting is now suitable for all types of interiors, since it has been declined to satisfy all tastes. The distinctive features of these objects are their raw finish which leaves all its place to the qualities of the materials of which they are made.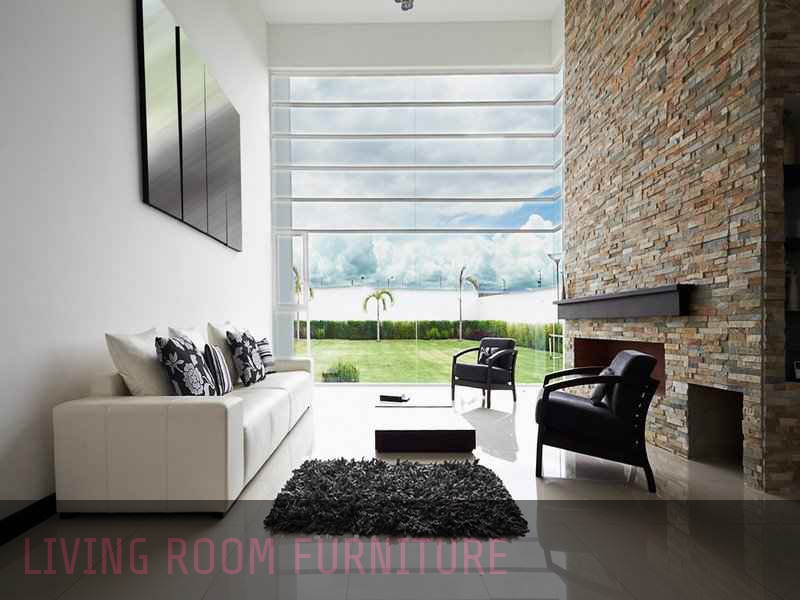 Stop the paintings intended to hide a simple low-end plastic, now the lighting support themselves by playing on the forms and the natural colors of the copper, the wood, the iron. Those looking for color will not be left out with multicolored models using the finish of the material for brushed, concrete or luster effects.
Don't forget the bulb
Industrial lighting is also characterized by the predominant place that it leaves to the bulb. Now we do not hide it anymore! In all formats, of all shapes, with visible filaments or in the form of LEDs, the bulb is an integral part of the decoration. Sometimes it's even the only visible side of lighting, so we pay attention to it and show it off.
Vintage lighting
Paradoxically, the return to grace of industrial wall lights goes through the quest for vintage lighting by consumers. No more cold and soulless styles, now in addition to class, we look for warmth. Combining perfectly with designer furniture, contemporary accessories for the living room, industrial lighting has not finished invading your interiors !